Apr 10, 2023 12:00 PM Central
Sheri Matthews
Can you look in the mirror at yourself and say…
I Love You!
I fucking love you!


Have you ever tried it?
If so… What did it feel like?
If not, what felt off
about
it?
Did you feel embarrassed?
Did it not feel authentic?


Instead of saying to yourself…

I won't stay sober.
I need to lose 20 pounds.
I wish I was prettier.
Nobody cares about me.
I'll never be successful.

Just focus on right now.
Focus on how far you've already come.
One day at a time is a fast as we need to go.
Focus on your higher power.
Focus on your sober community.
Pay attention to the qualities you love about yourself.
Think about the gifts you offer the world.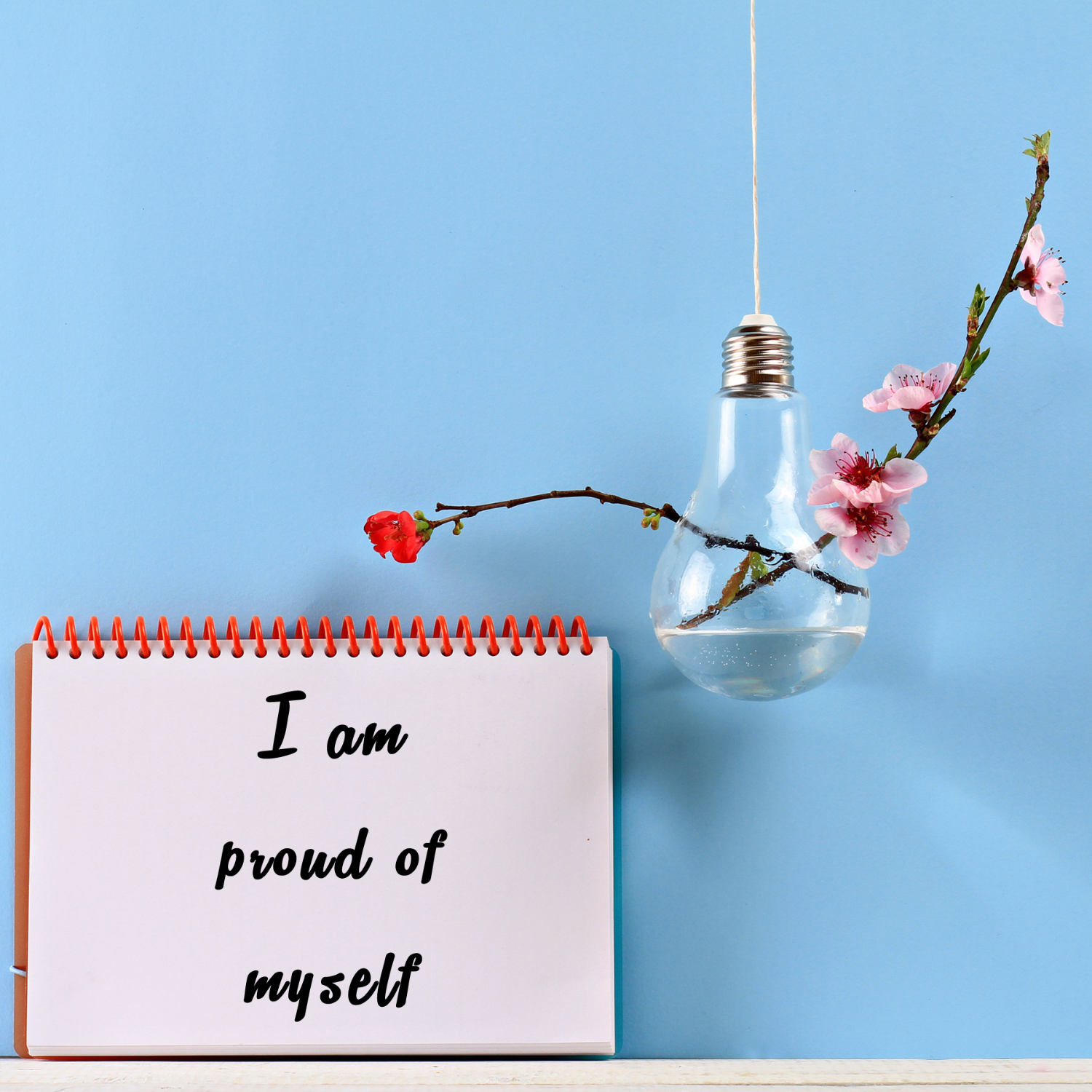 When we focus on the negative all the time, we don't give ourselves space to feel better.
We don't give ourselves space to grow. To thrive. To move forward.
We won't notice the small shifts that are taking place.
When you come from a place of hate or shame, it will propel you right down the same path.
We don't want to go down that fucking path anymore.
We are
fighting
each and every day, and that's something to be damn proud of.
When we come from a place of love, self acceptance & compassion, the opposite will happen.
You'll start to feel better.
You'll notice the subtle changes.
You'll start to feel the shifts.
You'll start thriving.
You'll start to break free from the unhealthy cycles you've created in the past.
Self
Acceptance
is beyond powerful in recovery.
Create change where you need
too
.
Change doesn't happen overnight.
Think about how long we've been in active addiction.
This whole process took time.
You don't go to one AA meeting and all of a sudden you're sober.
Change is amazing!. It's healthy. It's powerful.
Just don't do harm to yourself in the process.
Love you all!
Live Free in Recovery
XO,
Sheri Matthews