May 20, 2023 12:00 PM Central
Sheri Matthews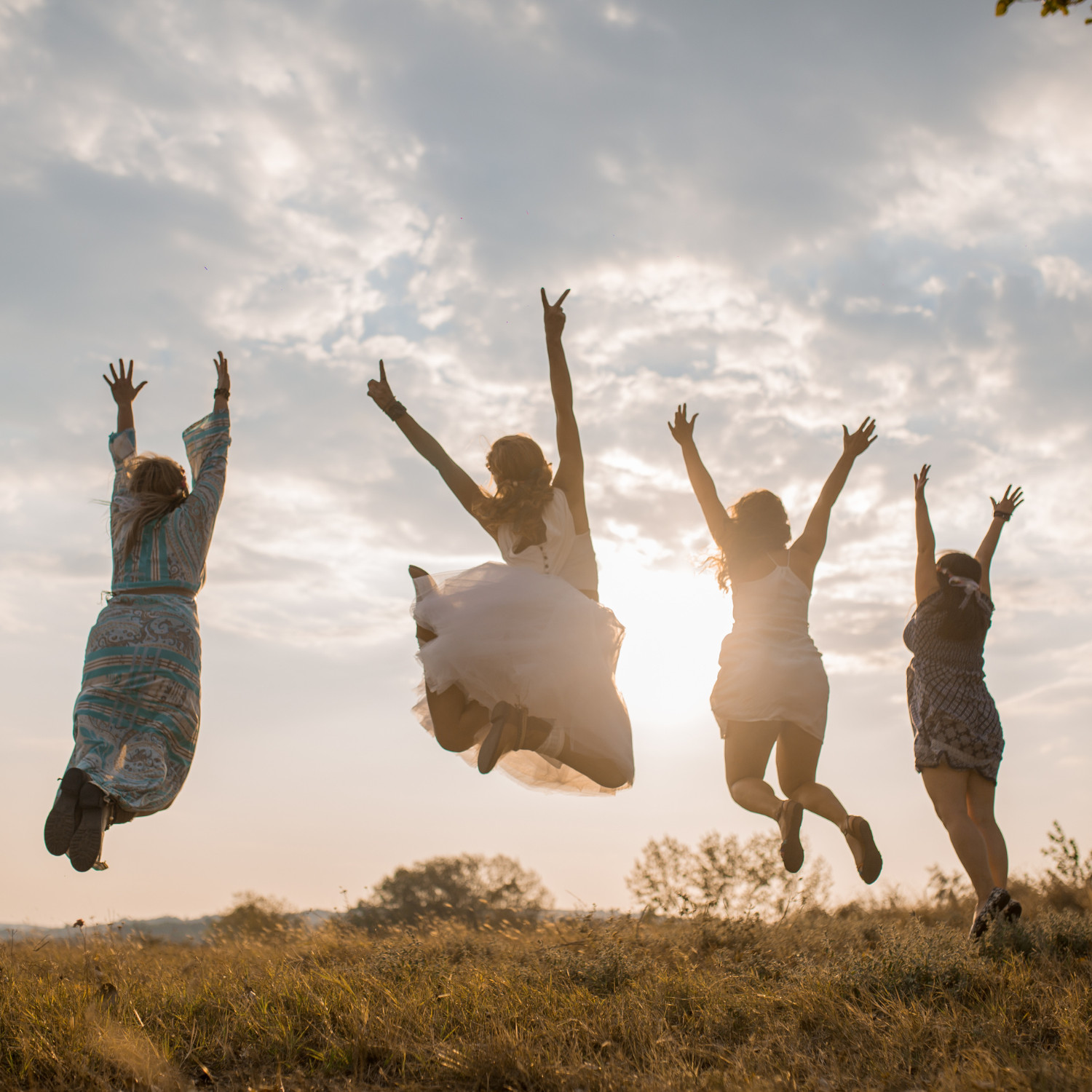 Looking to meet new people in early sobriety? I know, it sounds weird and uncomfortable. I get it, but it doesn't half to be. And once you start to surround yourself with like minded people on the same journey as you, you'll see life is actually a lot of fun without drugs or alcohol.
I can tell you that you won't miss the disgusting hangovers, wondering if you made a fool of yourself, did you pay your tab, how did you get home, where's your car, your phone, your wallet, or wait for it..... the good ol' blackout. Can you feel me?
Let's talk about some different ways you can connect with sober folks and still have a ton of fun living our
beautiful lives.
1) Join the Live Free in Recovery online FB Group -
Join Here!
What it's all about:
We are all recovering from something. Illness, Anxiety and/or Depression, Addiction, Loss, Divorce, etc. and having a community of bad ass women to rally around us for support is so powerful and healing. I'm here to help women feel confident, sexy & strong in their mind & body through yoga, wellness, and mindset.

Movement and mindset is such a powerful tool in recovery, and how we feel in our mind, body, and soul is a game changer.
When we look good - we feel good - and do good! See you in the group.
Join Here!
2)
Check out Peer Support Groups
You have access to free online recovery groups as well as attending in person AA meetings.
Look on
MeetUp.com
for sober/recovery groups in your area and sign up for events on there. You can find anything from drum circles, bake classes, cooking classes, dinners out, hiking trips, knitting, etc. Anything that sparks your fancy - you can find a meetup for it.
3) Yoga, Fitness, Wellness
You can't go wrong surrounding yourself with people who are on the right track trying to improve their health and well-being. Find activities that feel good and get you excited. This will build consistency. I reached a point years ago that if what I'm doing doesn't feel good or I'm not having fun, then I'm not doing it. I have found things I love to do that keep my wellness fresh and fun. From hiking, dancing, yoga, bike riding, and lifting light weights/higher reps.
The Live Free in Recovery Yoga Community is launching very soon and it will include everything from yoga, meditation, breath work, light fitness, and more so stay tuned. I'm super pumped to share all this with you.
I wish you nothing but the best in your recovery. Connect with me and all the other bad ass babes in the community and let's do this together. When we surround ourselves with positive people our world is so much brighter. You will begin to realize all the negativity that addiction brought into your lives. From the drugs, alcohol, the people we surrounding ourselves with - BUT how negative we were also.
No more of that BS. Let's move forward!
XO,